"
There is no limit to what we as women can accomplish."
Hey Sis!
I'M Mary Jones, MD.
I am a physician and PCCI trained life and leadership coach. 
I believe there is greatness in each of us, and I'm passionate about equipping and empowering women to reach their fullest potential. 
Throughout my life and career I have had the privilege of working to empower and equip women and girls to be their best selves. 
Each day, I have the privilege of spending time coaching amazing women who are reaching goals and fulfilling a compelling vision for their lives.
My vision is to see women living out their purpose and effecting change in their worlds.
If you have any questions about coaching with me, feel free to contact me here.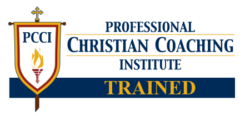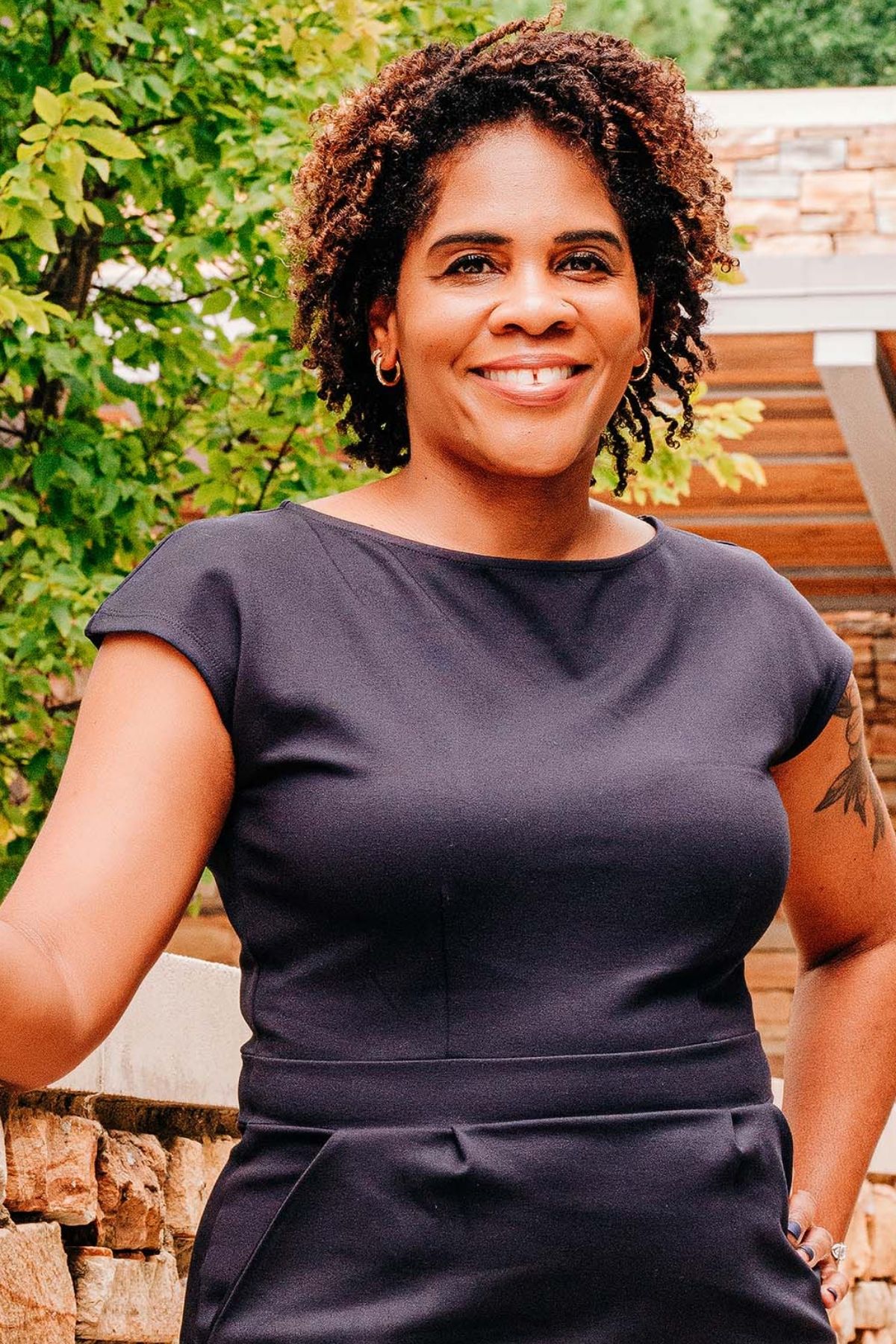 Thank you so much Mary for using your gifts and talents to help organize the chaos that can be my life! What you do is truly a gift! Your patience and kindness coupled with your knowledge and wisdom truly saw me through some really difficult seasons. I cannot recommend your services enough!!!
Schedule a Call
Let's spend some time together to explore how coaching can get you where you want to be. The call is free!