Are you ready to live more fully?
DOWNLOAD YOUR FREE LIFE CALLING ASSESSMENT
Get clear on where you are and where you would like to be.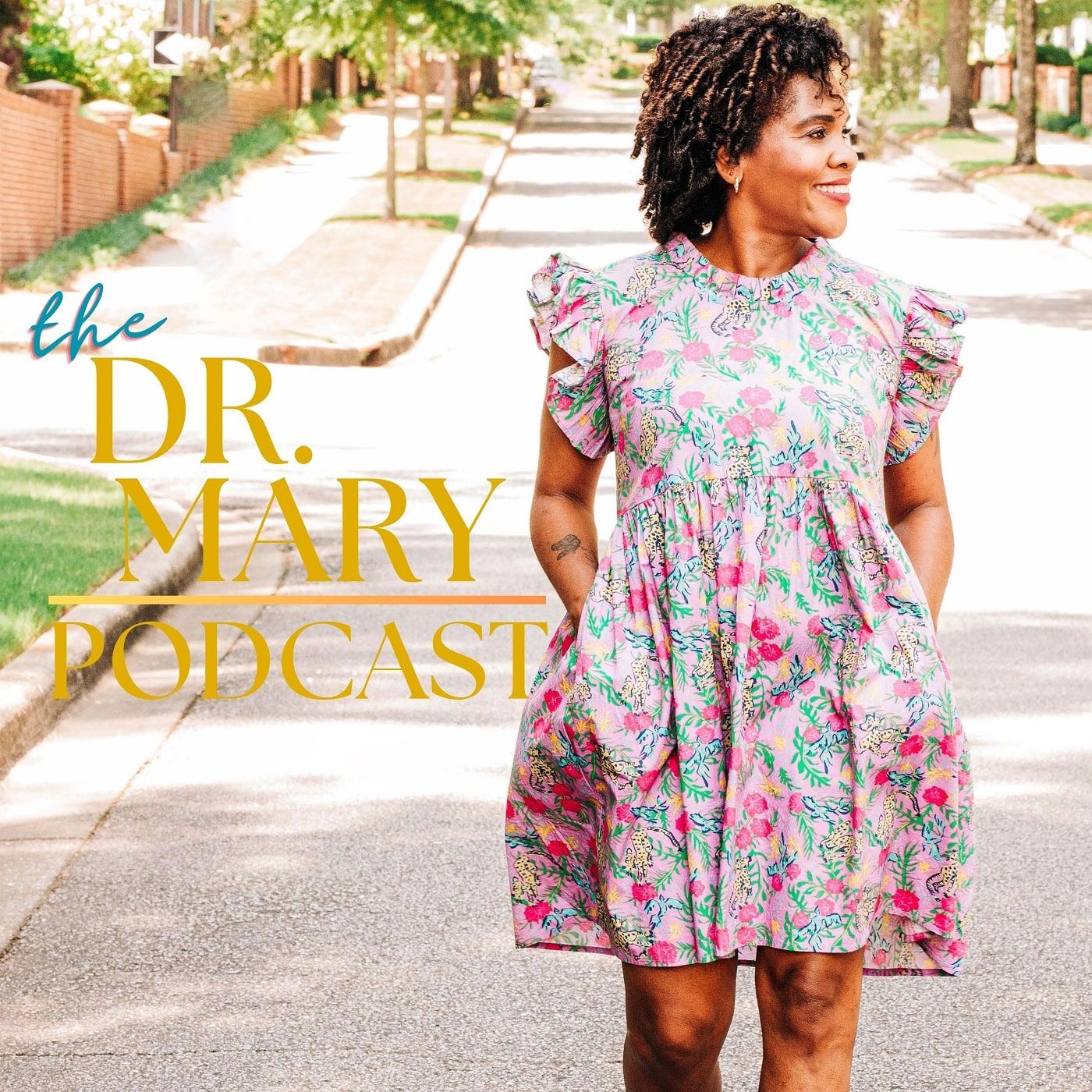 Welcome

to
THE DR MARY PODCAST
Hello! Thanks for stopping by! The podcast will be taking a couple of weeks off to spend with family. Look for us again soon!
A pediatrician, wife, mother, and empowerment advocate, listen in as she brings together guests from across the globe to discuss mental and physical health, ADHD, Autism, and more. Be educated and encouraged as she shares her experiences to help you navigate life's biggest challenges with grace and peace.
Her patients will tell you, "Dr. Mary tells you like it is but with a lot of love".
Thank you for joining us!
LET'S TALK
Have questions about coaching with me? Just reach out.
WELCOME!
I'm Mary, and I have a passion for seeing others live life to the fullest.
GET WHERE YOU WANT TO BE
Coaching is the bridge from where you are to where you want to be.
SEE WHAT OTHERS ARE SAYING…

I just want to say that I love that Dr Mary loves God. I think that for too long our well-being and God have been separated, within some mental health and self-help communities. I feel that the topic of God had almost been blocked or hidden when at least for me, it was a lot more God than it was myself, that was able to heal. I respect you! God bless & Keep up the great work.  – J.F.
Mary is an excellent coach! Her positive attitude and spirit make it easy to work with her! She pushes you to grow into the best version of yourself while also affirming the good in you. She is honest and speaks the truth because she cares. If you're looking for a coach who wants you to win at life as much as you want to win, look no further than Mary!   – E. M.